Beginner's Guide to Lisk – Lisk (LSK) Cryptocurrency Review
Beginner's Guide to Lisk – Lisk (LSK) Cryptocurrency Review! Lisk is one of the numerous available blockchain application platforms which was created in early 2016, it is designed to allow developers to create their own decentralized apps – similar in function to Ethereum or NEO.
Lisk brands itself as the "first modular cryptocurrency utilizing sidechains". We'll get to the sidechains part in a bit and focus on 'modular'. As the name suggests, this coin involves 'modules' that serve as the basis of its design and construction.
When Max Kordek and Oliver Beddows took a look at the blockchain industry following multiple years within it, they realized that developer adoption was lacking. They took this as a sign that blockchain technology wasn't accessible enough. They then worked to develop Lisk as a way to simplify and accelerate the development of the blockchain framework.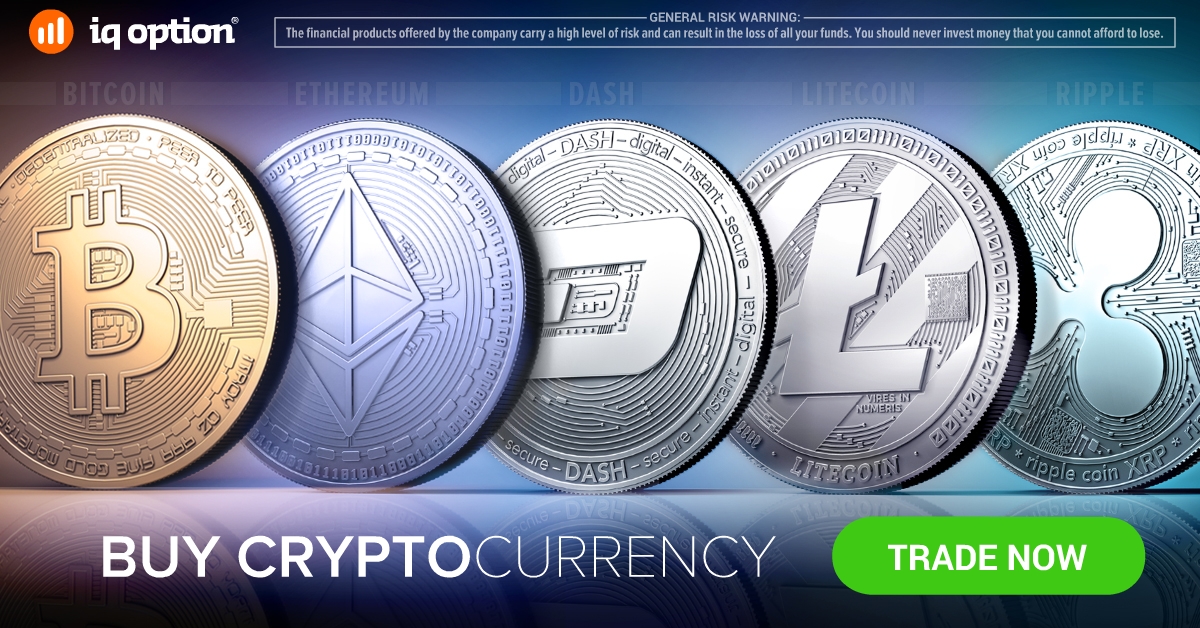 RISK WARNING: YOUR CAPITAL MIGHT BE AT RISK
Basically, Lisk for programmers and developers is like easy-to-use templates for web designers. Instead of wasting time with complex coding languages, Lisk can be used to simplify the process of building, publishing, distributing, and monetizing applications without sacrificing quality.
To start using Lisk to its full capabilities begins by creating an account, downloading the Lisk Wallet, and then launching the application. Following this, you receive your LSK tokens, which you can buy on many cryptocurrency exchanges.
The applications built on Lisk will be decentralized, putting them in stark contrast to those found on Google's Play Store and Apple's App Store. Each of those is a centralized solution that a company owns to create centralized applications. By contrast, applications built on Lisk are decentralized and use blockchain technology that everyone can access.
Beginner's Guide to Lisk – Lisk (LSK) Cryptocurrency Review